Our Services
Technical Quality Assurance
Technical Quality Assurance is your peace of mind quality review of a technology-based business initiative and the platforms and processes within it.
Technology is constantly evolving so we offer clients a two-pronged approach that delivers the most up to date expertise in delivery, as well as highly specialised technical quality assurance.
Chat to us about your technical project
How
How IQANZ Provides Technical Assurance
Our TQA consultants review the technical approach, standards and frameworks of a project and its ability to successfully deliver the required solutions. They work hand in hand with independent, technical practitioners who oversee or contribute to technical deliveries every day. It's a potent combination that harnesses deep knowledge and real-time application to give you reliable, robust assurance.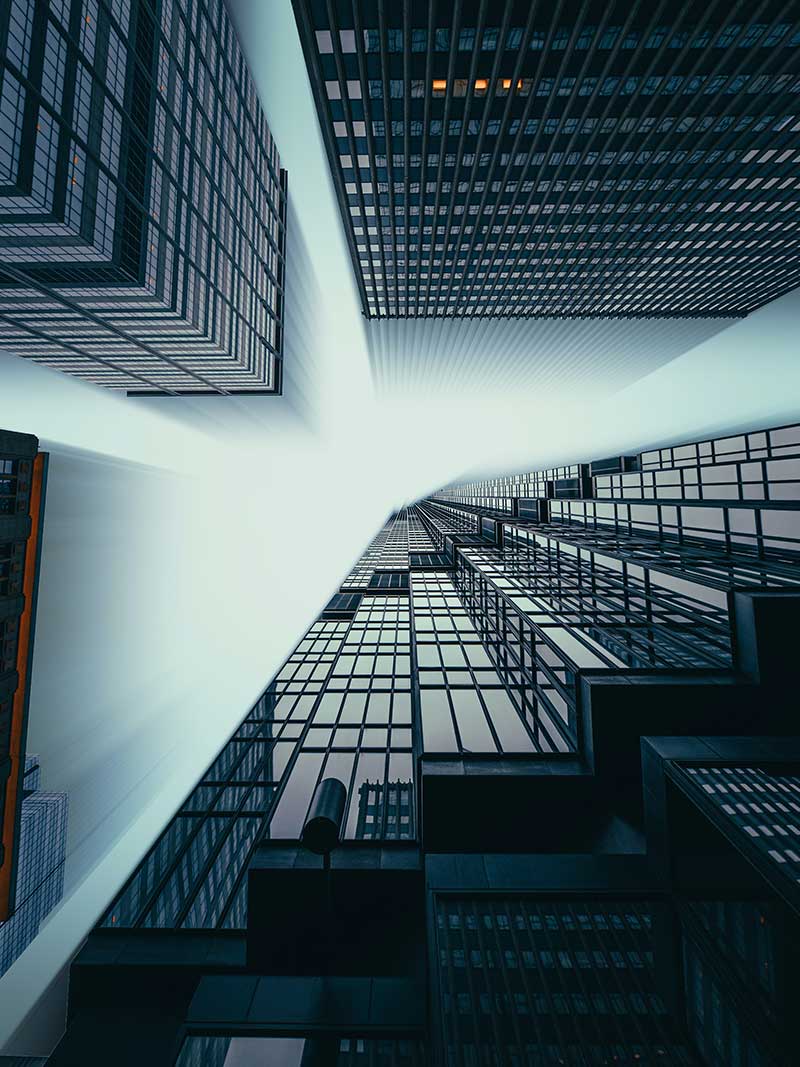 What
What We Cover In Our Technical QA
We provide assurance at two levels depending on the profile of the project or programme:
Governance: Reviewing technical governance, process and practice reviews
Delivery: Providing more direct assurance with a detailed review of software requirements specifications, traceability matrix, solution architecture, designs, test scripts and more
Requirements
Architecture & Design
Development/Build
Test
Deployment
Our TQA frameworks are based on industry standards such as IIBA®'s, BABOK®, TOGAF®, and ISTQB®.
IIBA® is a registered trademark of the International Institute of Business Analysis.
BABOK® is a registered trademark of the International Institute of Business Analysis (IIBA).
TOGAF® is a registered trademark of The Open Group.
ISTQB® is a registered trademark of the International Software Testing Qualifications Board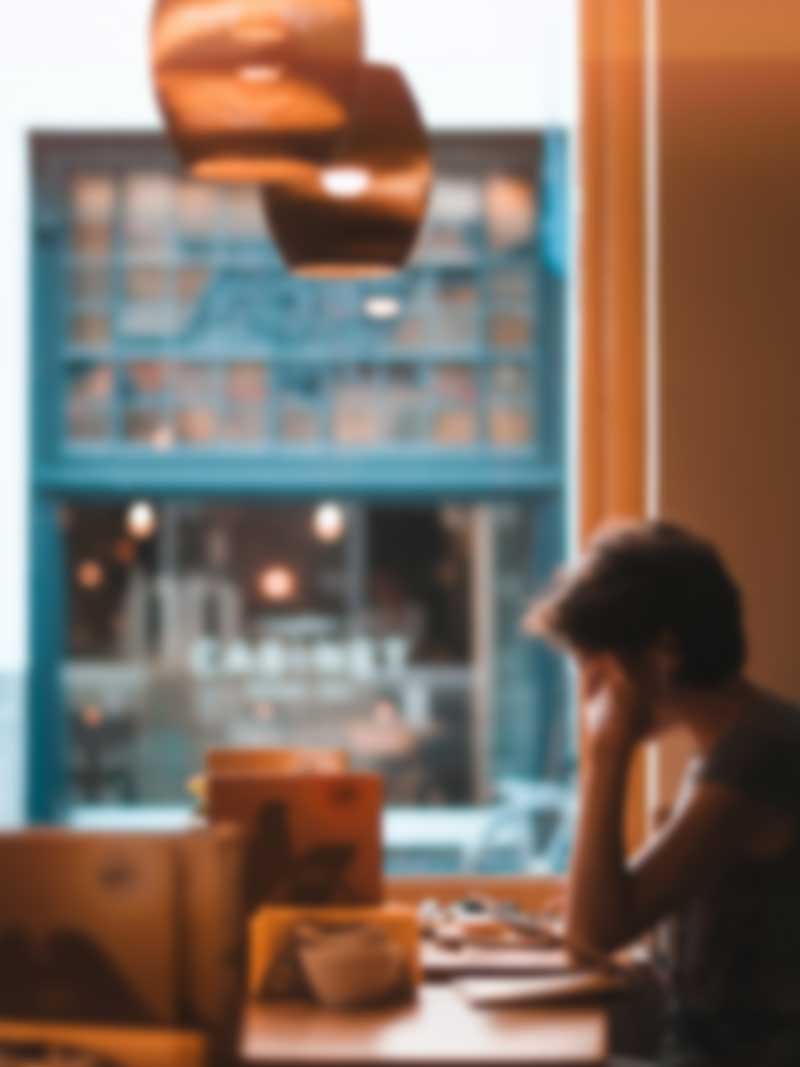 Is it right
How Do I Know If My Technology Project or Programme Would Benefit From IQANZ's Expertise?
If you are rolling out a digital or system delivery project that has any impact on the success of the organisation, you should strongly consider Technical Quality Assurance. The risks of a vulnerable or ineffective solution can be significant – so why not have the peace of mind of external, expert assurance?
You may have also experienced parts of the project not going to plan, such as a misalignment of requirements and delivery to date. We apply a combined governance and delivery quality assurance to make sure that the solution and the people around it are all heading in the right direction.
Process
What's The Process Involved With The Technical Review?
Our technical assurance offering is tailored to the nature of the project. Are you agile or waterfall? In house or outsourced development? Off the shelf, cloud or bespoke? While the underlying principles of assurance don't change with the delivery and solution approach, the way we deliver the work might.
We work with you to design an assurance review that delivers you the best combination of our industry practice-based frameworks and engagement method. It could be our Live Assurance model which provides agile-based projects real-time feedback matched to the delivery cadence. Or it could be our more traditional assurance model which is tied to key delivery milestones and gates. Whatever process we use, you can be assured it is the best one for your project's circumstances.
Project Review
At What Stage Should I Engage IQANZ?
Technical Quality Assurance covers many parts of an IT-based project or programme, and often these are years in duration. That's why we're able to come in during any milestone and immediately review and recommend the next steps. Best case scenario? Our team is involved right at the foot of the mountain.
We can identify potential risks and recommend approaches for smooth delivery of the project – right from the requirements setting onwards. Even if we are there to simply check the thinking of your team so they've got that extra layer of comfort – the long term benefit of QA can often mean huge time, budget and stress saved.
The coordination and management of a project within the public sector has a number of complexities that require project management to be keenly dialled into the scope, resources, budgets and risks in order to deliver this properly. Imagine then, the added complexity when a government initiative takes in multiple ministries or state entities.
read more
Explore our other QA services
IQANZ Limited
Level 2, PSA House
11 Aurora Terrace
PO Box 11-757 Wellington,
New Zealand
04 473 4340
info@iqanz.com